Introducing Dyson's next generation Air Quality backpacks on #CleanAirDay
Re-defining Dyson air sensing technology with improved sensing and an AQ app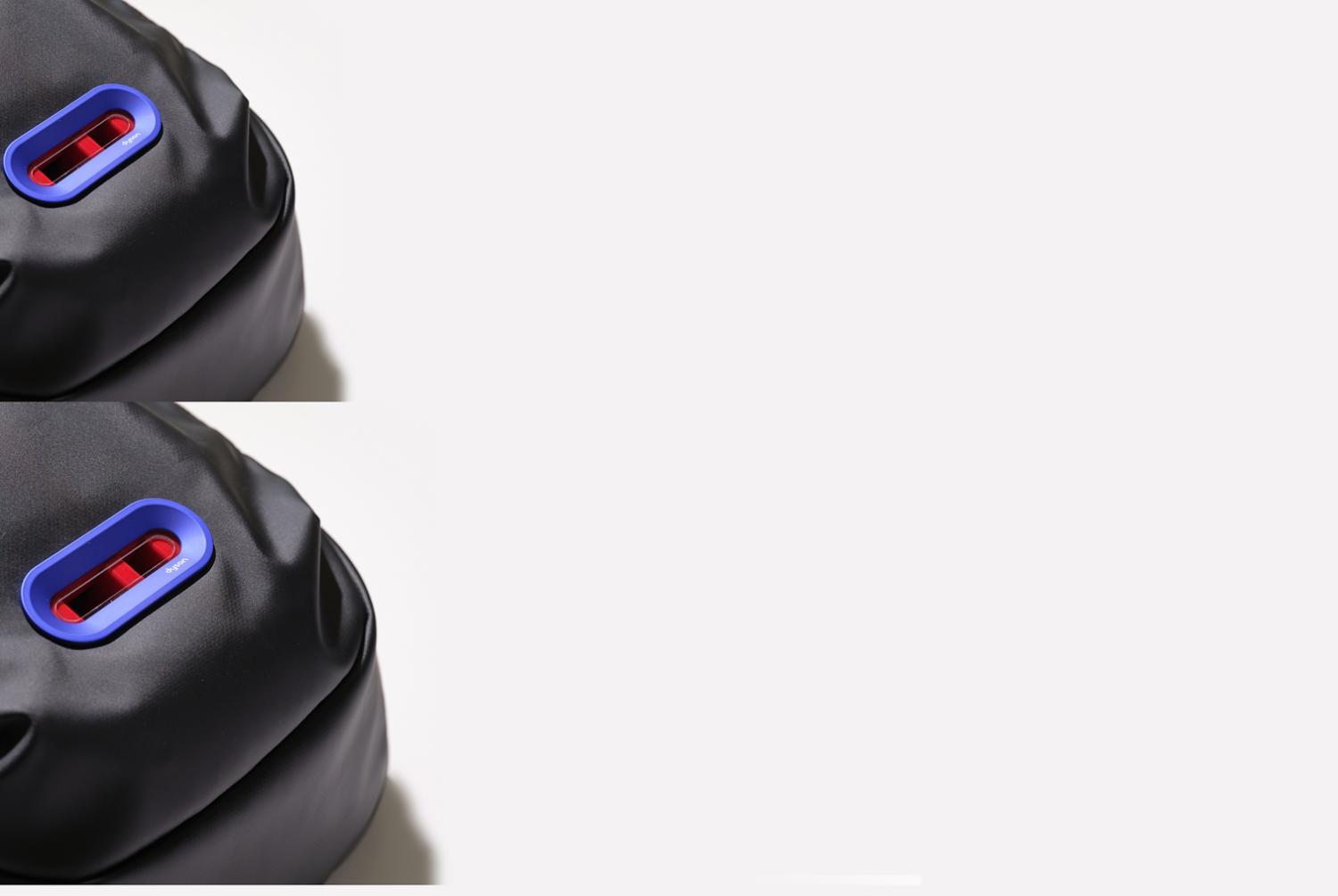 In the next phase of Dyson's air sensing technology, Dyson refreshes its air quality backpack with improved sensing, and an accompanying app to track air pollution in real time, encased in a sleek bag exterior. Working with influencer partners, from wellness enthusiasts to adventurous globetrotters, Dyson's air quality backpack will make the invisible visible, educating about pollution sources and ways to reduce exposure.
The latest iteration of this portable air monitoring device can now measure CO2, in addition to PM10, PM2.5, VOCs, and NO2, and delivers automated data analysis and visualisation through the Dyson Air Quality (AQ) app.


With the app, users can track their real-time exposure to air pollution on-the-go and understand potential pollutants, and routes or activities that can expose them to poor air quality. Live data is updated every second, highlighting the wearer's exposure to pollutants such as walking past a road with heavy traffic. The app can also summarise historic data, showing the past week's exposure, mapping where and how the backpack wearers' pollutant exposure varied over a week. 
Utilising proven sensing technology used in Dyson air purifiers, the air quality backpack was initially developed by Dyson engineers for the Breathe London study with Kings College London and the Greater London Authority. With on-board sensors, a battery pack and GPS, Dyson uses this sophisticated technology to offer insight into personal exposure to air pollution and how to avoid it.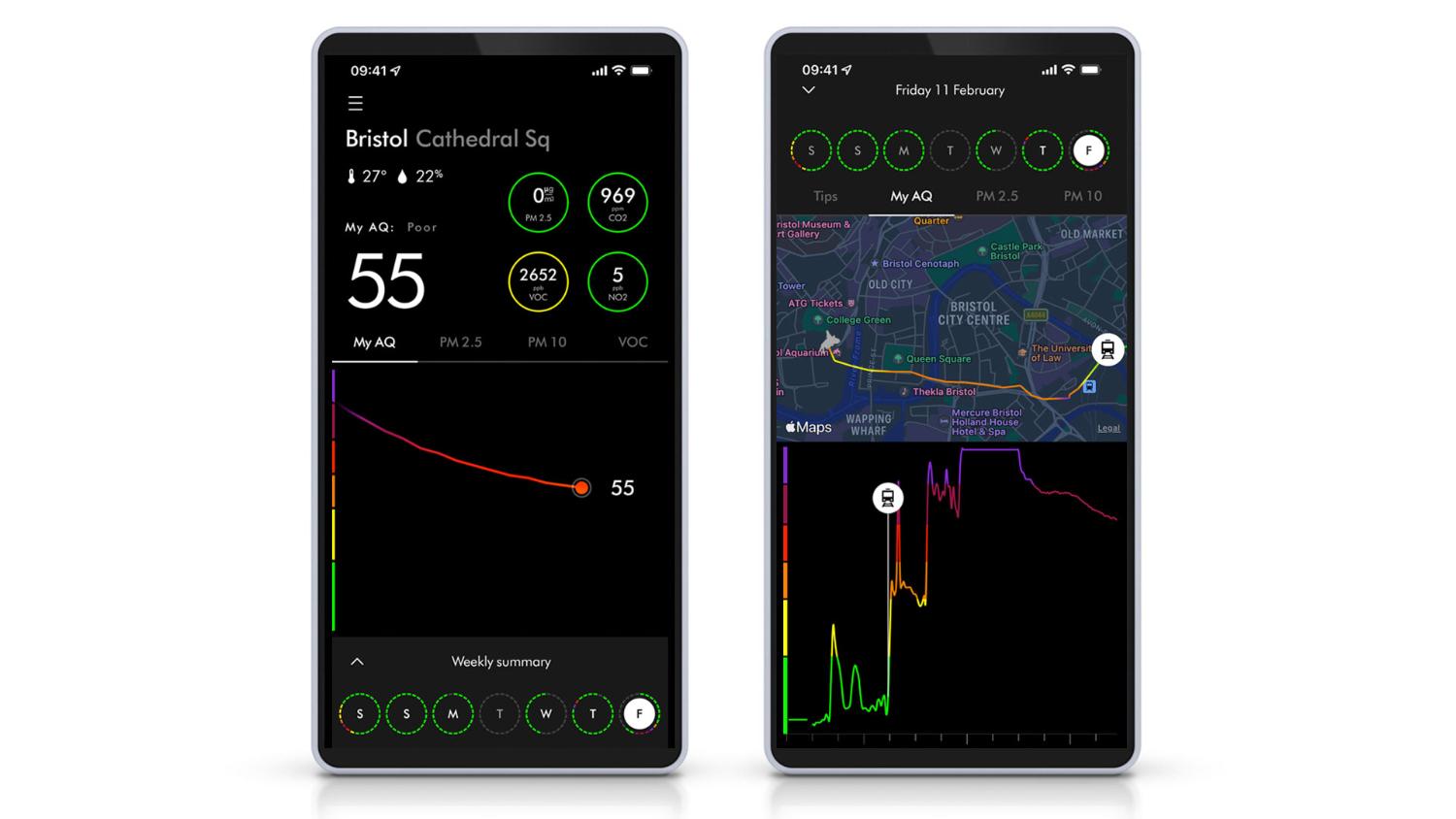 Discover more about Dyson's wearable air monitoring technology projects across the world
Spain: Dyson creates a backpack to measure daily exposure to air pollution

Dyson air sensing technology reveals the impact of Bangkok's seasonal haze on personal pollution exposure
Dyson's air quality sensing backpacks used in air pollution and asthma research across Africa

World Champion Australian cyclist explores relationship between breathing clean air and wellbeing, using Dyson's wearable air monitoring technology
Athletes explore relationship between breathing clean air and wellbeing using Dyson's wearable air monitoring technology

Dyson air sensing technology reveals the impact of Delhi smog on indoor pollution
Exploring urban pollution with Dyson's air quality backpack in Taiwan
Frequently asked questions