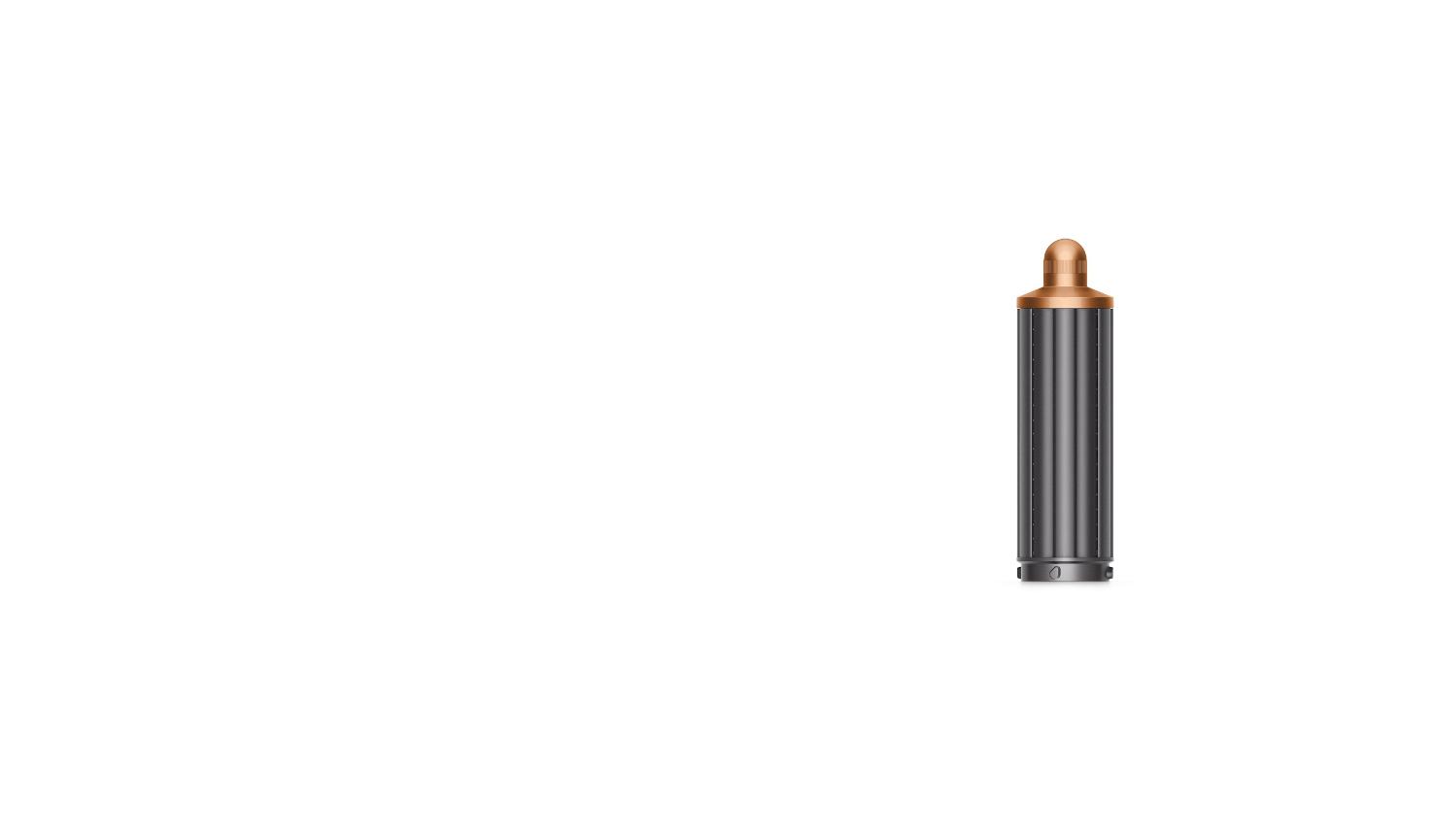 New 40mm Airwrap™ barrel
Create loose, bouncy curls and waves in both directions – with one barrel.
For looser bouncy curls and waves or creating voluminous shape. Using Enhanced Coanda airflow to curl with air not extreme heat. Re-engineered so you can create clockwise and anti-clockwise curls with one barrel, for faster styling.¹ 
Precision built for short-medium hair and different hair types.
In stock
Nickel / Copper
Choose your colour (3) -
This styling attachment has been re-engineered with Enhanced Coanda airflow for more control
Faster and easier¹
Coanda to curl
Create clockwise and anticlockwise curls with one barrel. Enhanced Coanda airflow attracts and self-wraps hair in both directions for voluminous curls or waves.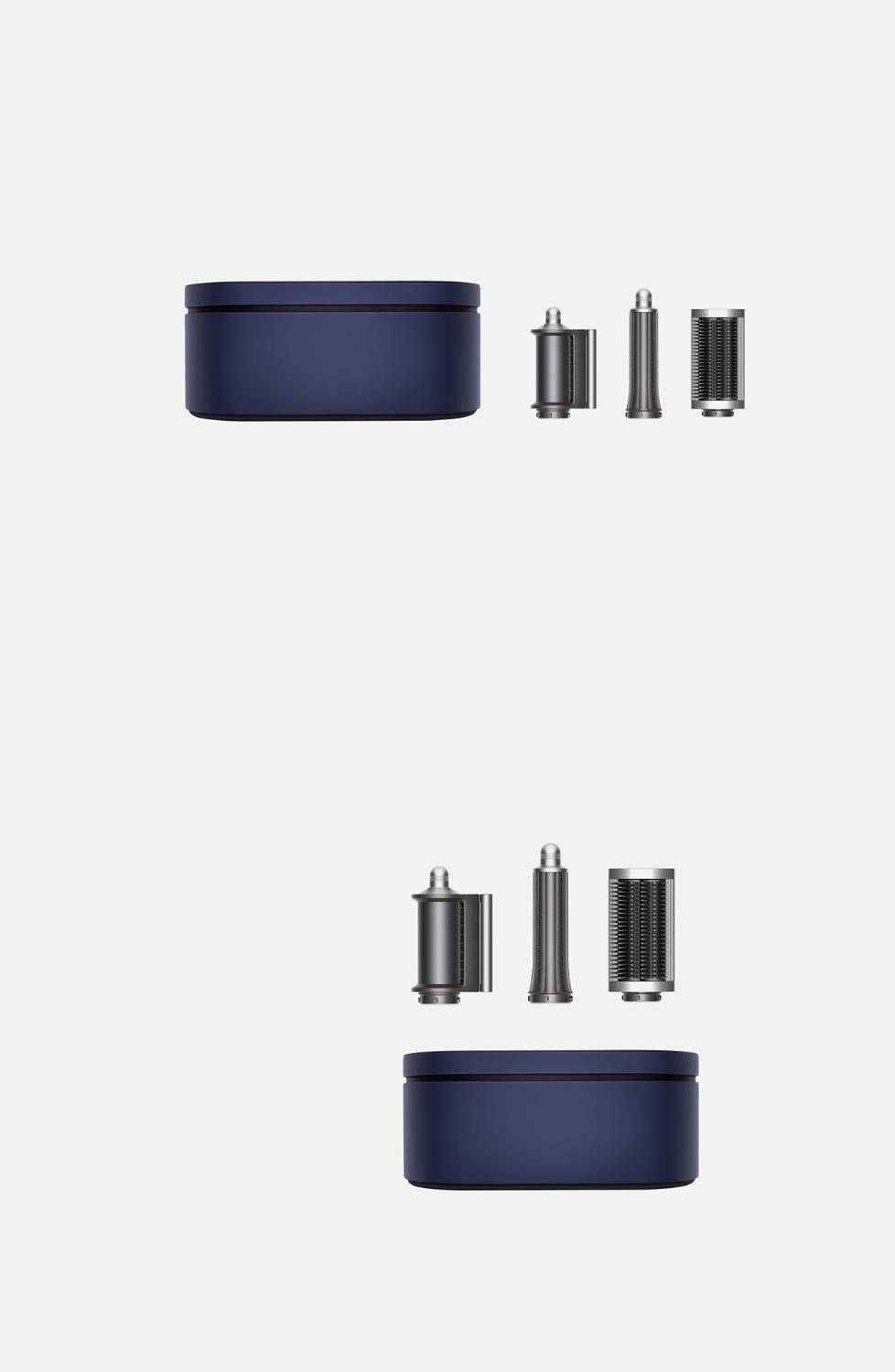 Upgrade your Dyson Airwrap™ hair styler
With attachments and accessories re-engineered for faster, easier styling.
1

vs. original Dyson Airwrap™ barrels.

2

The Airwrap™ barrels have now been re-engineered