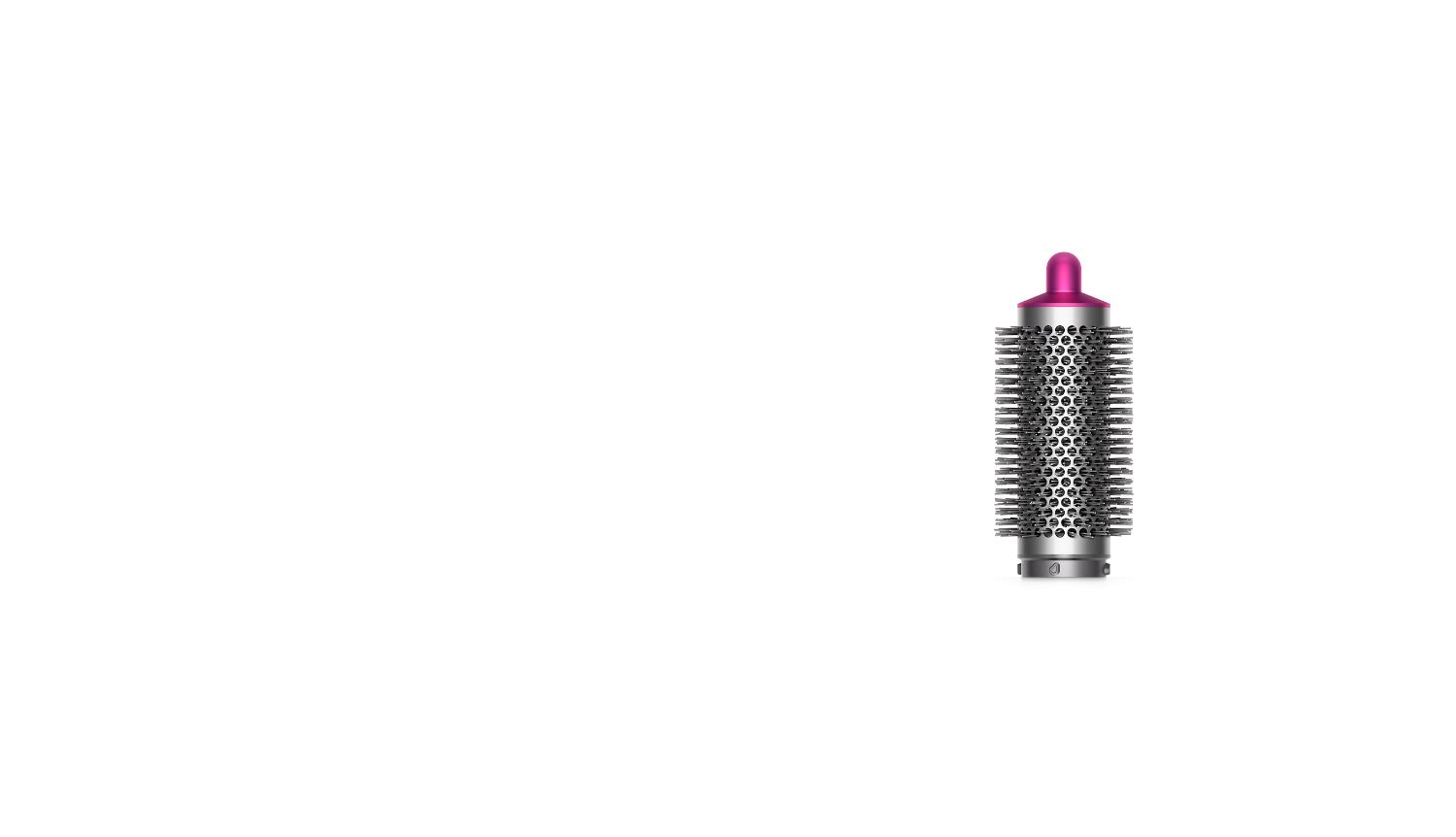 Round volumising brush
Long, fine bristles direct air deep into the hair to give body, creating tension to shape hair as it dries.
Unfortunately, this product is currently unavailable.
Styling guides
Watch our quick, step-by-step guides for achieving your ideal style.
Smooth c-curl
A smooth look with Korean-inspired c-curls. Using the Round volumising brush and Coanda smoothing dryer. 
Retro blow out
A classic, bouncy style that's full of volume. Using the Coanda smoothing dryer and Round volumising brush.
Not the tool you were looking for?
These tools also fit your machine: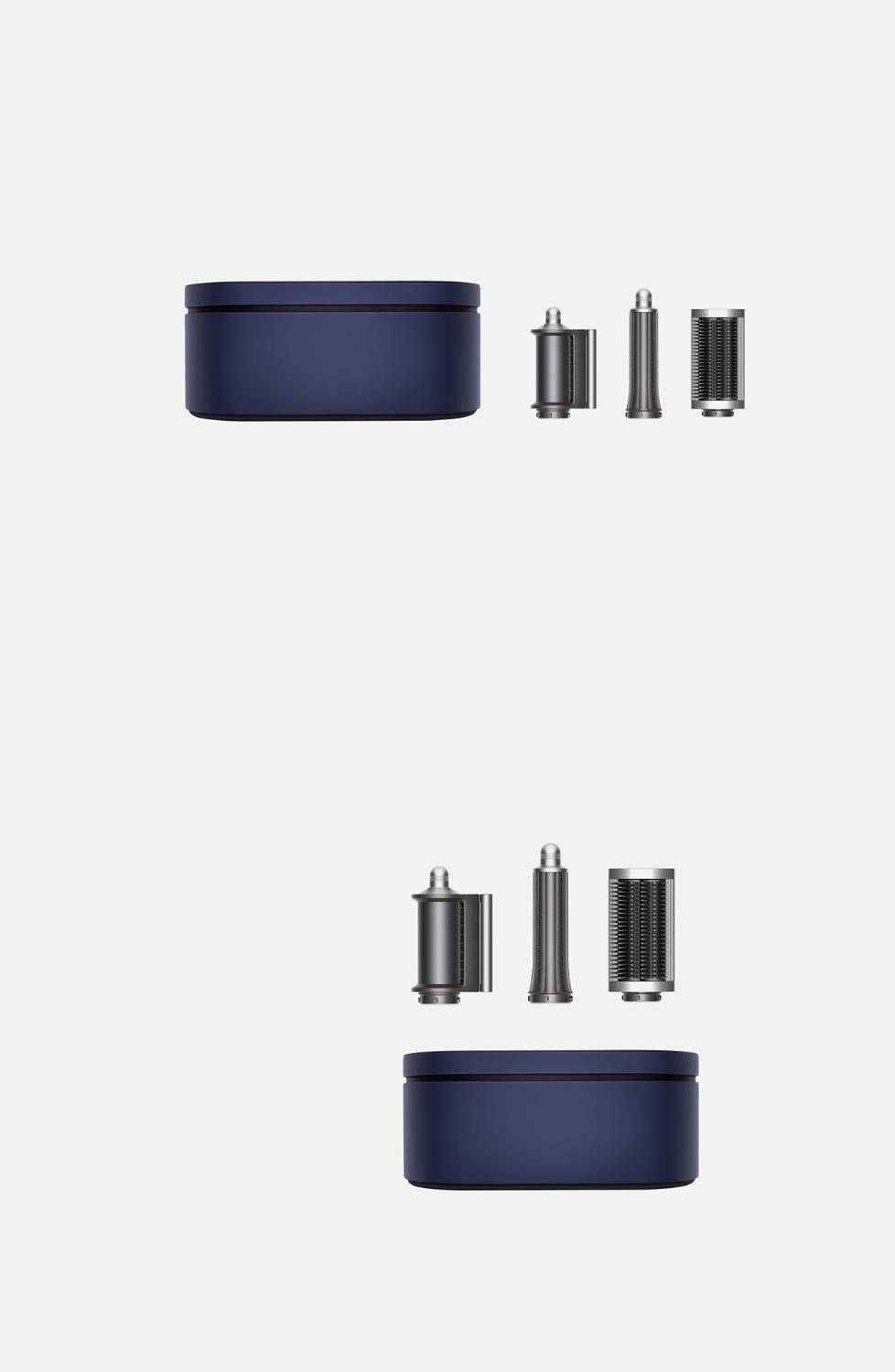 Upgrade your Dyson Airwrap™ hair styler
With attachments and accessories re-engineered for faster, easier styling.