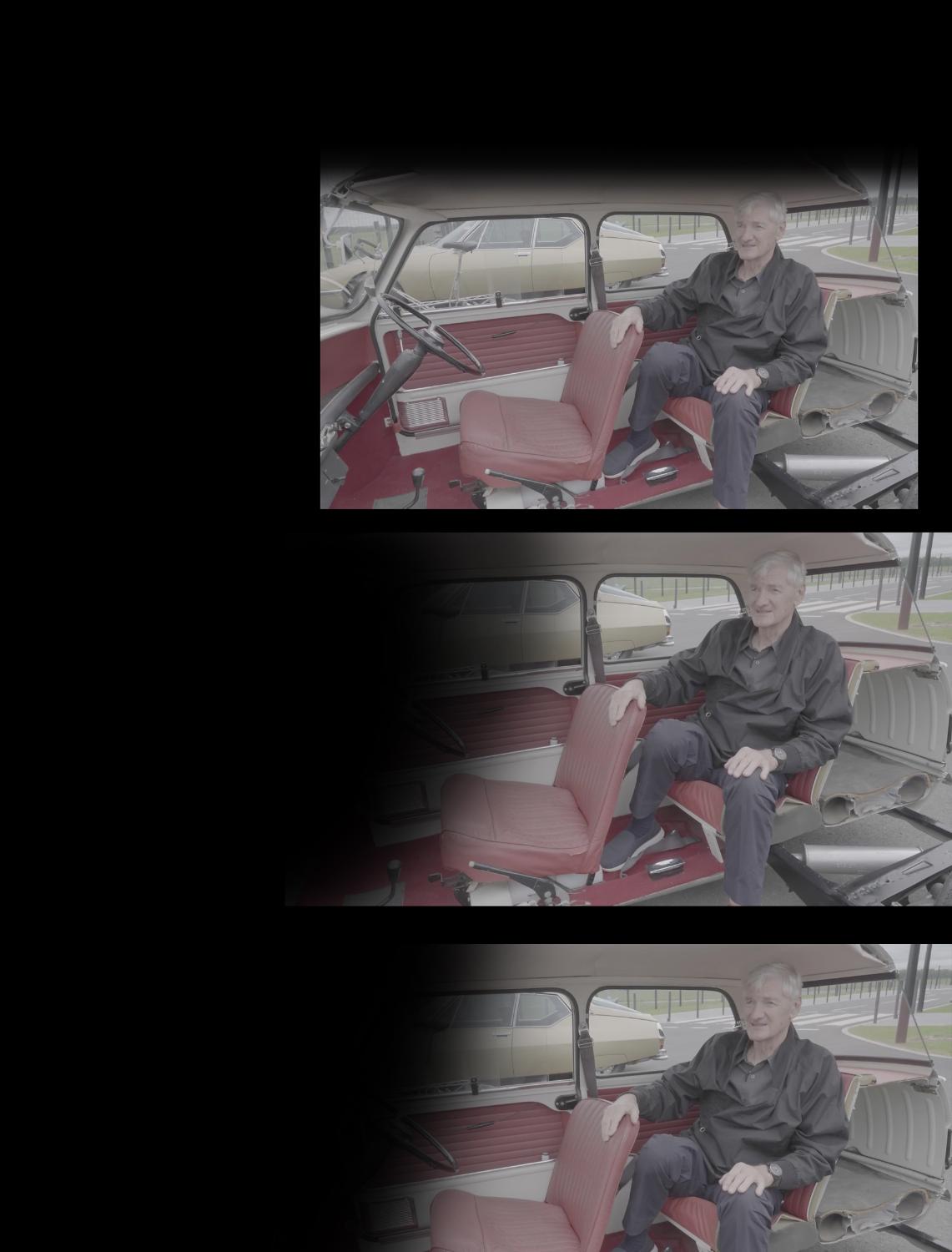 I met Deirdre at art school in the 1960s. Our first date was at London Zoo.

Working on the pedalo with Jeremy Fry. We glued balsa wood together using a bicycle frame to drive the paddle wheels.

Testing in a stream in the Basses Alpes and used at Pampelonne Beach in 1967.

Testing the pedalo on the pond at Widcombe Manor, wearing trunks from 'Way In'. I had to start the motor from a boat, then take the boat back to shore and swim out to the pedalo. There were weights in the box and it had a Briggs and Stratton engine.

Harvesting lavender in Le Grande Banc, Jeremy Fry's village in Haute Provence. The crop was taken to a distillery to extract it's oil.

Sporting a good crop of hair in a lavender field. My trousers were made in Kensington Market and the shiny plum colour mac came from Biba.