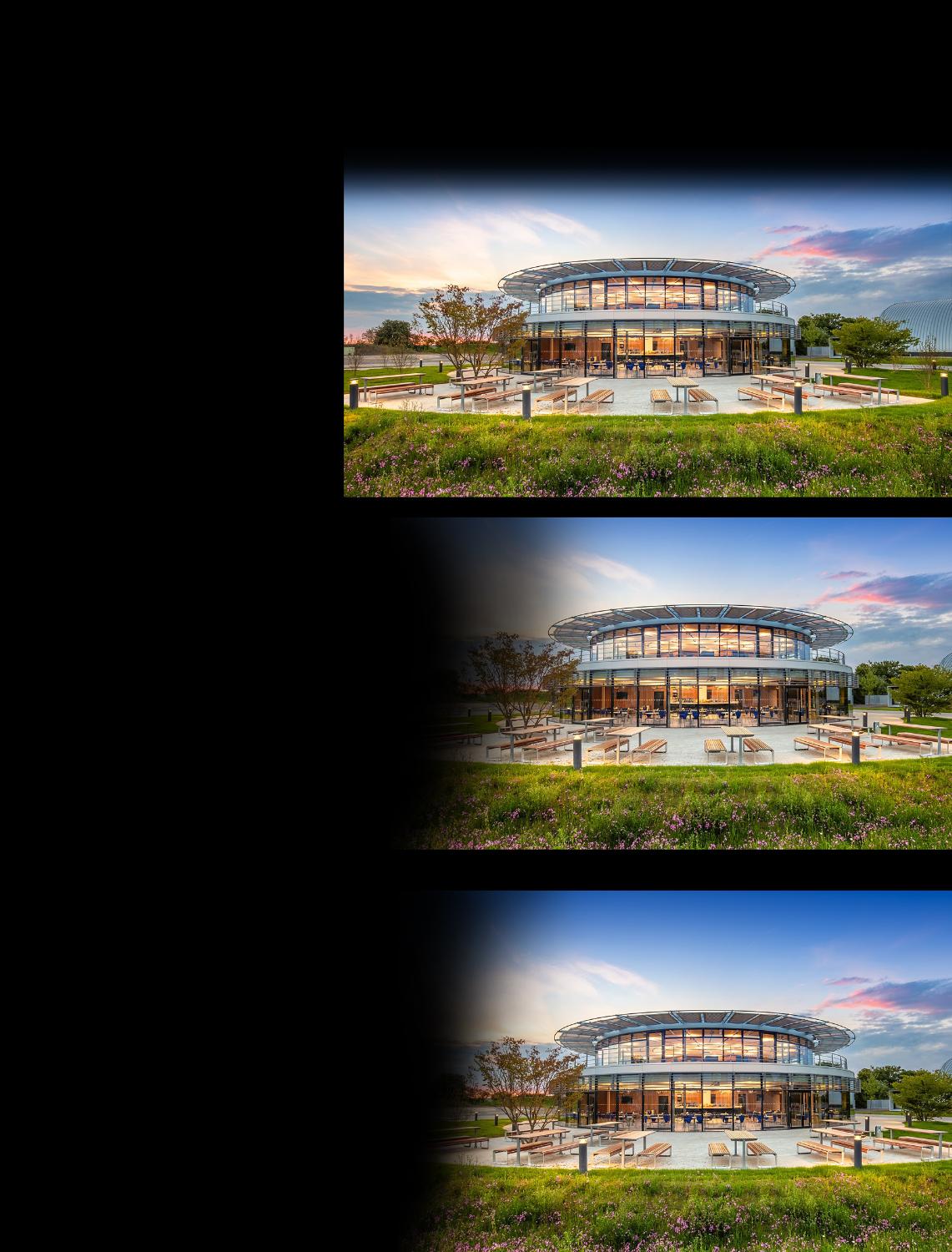 A view of the undergraduates living quarters, or 'pods' from The Roundhouse which was designed to be a learning and social space for the Dyson Institute of Engineering and Technology. All were designed by architect Chris Wilkinson of Wilkinson Eyre.

Dismayed by the lack of bright young engineers in the UK, we decided to start our own Institute. Jo Johnson, then Minister for Universities and Science, laid down the challenge. Here we are breaking ground in what would become the site of the Dyson Institute of Engineering and Technology.

I've always been appalled at the amount of debt students accrue in higher education. Undergraduates at our Institute are paid, whilst working and studying. They are under no obligation to stay with us once they graduate but I'm pleased to say so far they all want to!

Our undergraduates get hands-on experience in our labs and work with our brilliant engineers every week on real projects.

The accommodation boxes, or 'pods' as we call them. I wanted an individual house for each undergraduate to highlight their individuality. The design was inspired by Moshe Safdie's exhibit at the 1966 Montreal Expo.

The interior of the pods – designed by Chris Wilkinson – are simple and spacious. They are made from cross-laminated timber which is 160mm thick with extra insulation on the outside. They are almost zero carbon, with a final, recyclable aluminium cladding.

I created the James Dyson Award to inspire the next generation of engineers to solve the world's problems. The global award runs annually and astonishes me every year with the brilliance of young engineering minds. This is 2020 winner Judit Giro Benet whose 'Blue Box' can test for breast cancer in the user's home.

2019 James Dyson Award winner, Lucy Hughes. Lucy invented MarinaTex, a strong, sustainable plastic film made from fish waste.