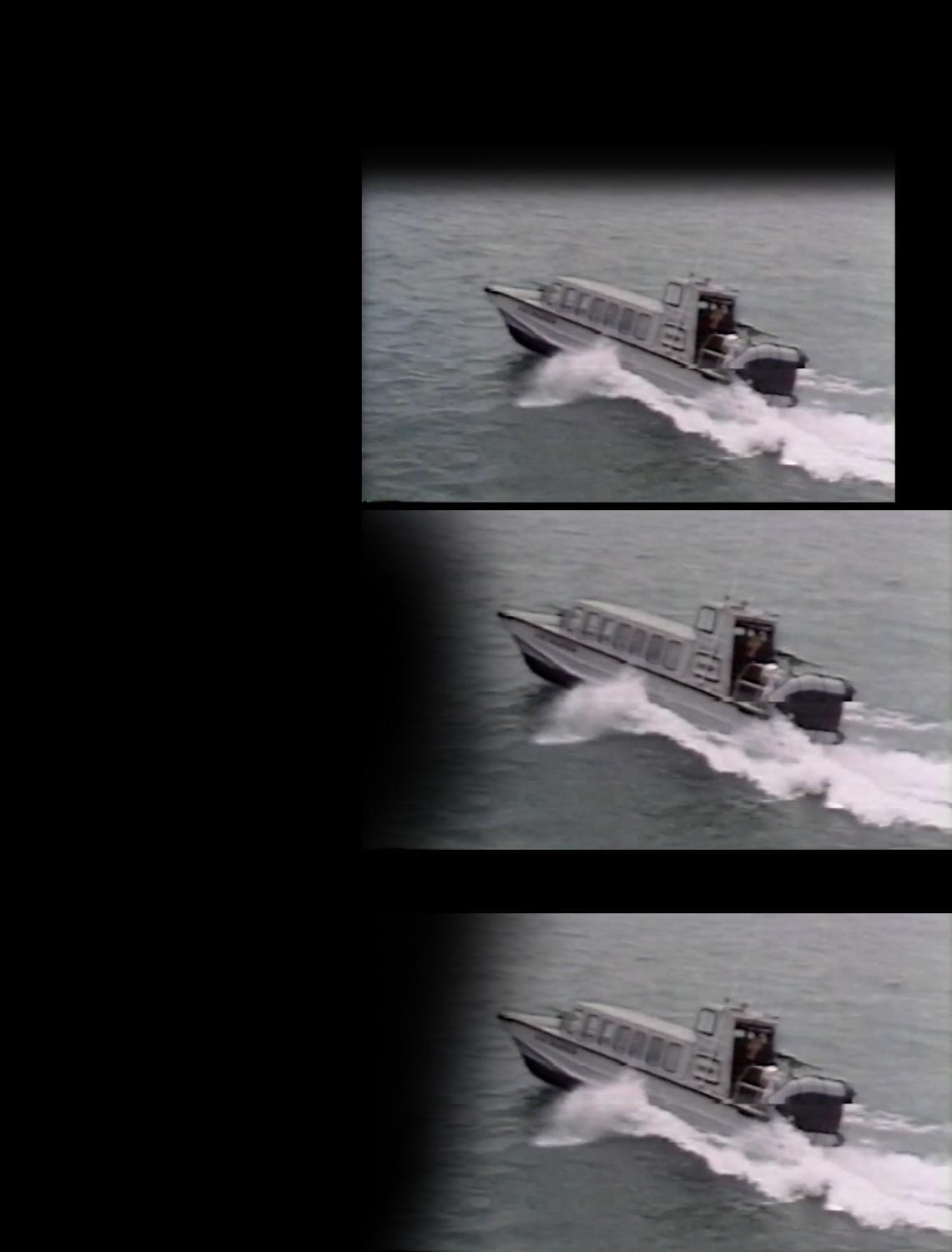 Her Majesty, Queen Elizabeth II and His Royal Highness the Duke of Edinburgh disembarking their Sea Truck. It was royal blue and had its own red carpet. The Duke was heavily involved in its purchase.

In action in the early 1970s in Norway with our Norwegian distributor driving.

Deirdre on board a Sea Truck in Hydra. A six month old Emily also on board.

The idea for another came to me when I saw gas pipes along the road in France. Lashing a number of tubes together meant that if one was damaged, it could simply be replaced, rather than having to repair the entire hull. The Tube Boat was born. In this photo, I'm testing a scale model in a reservoir near the Basses Alpes. It was pulled along the water by a motorised drum.

I still use a Sea Truck today.