Buy direct from the people who made it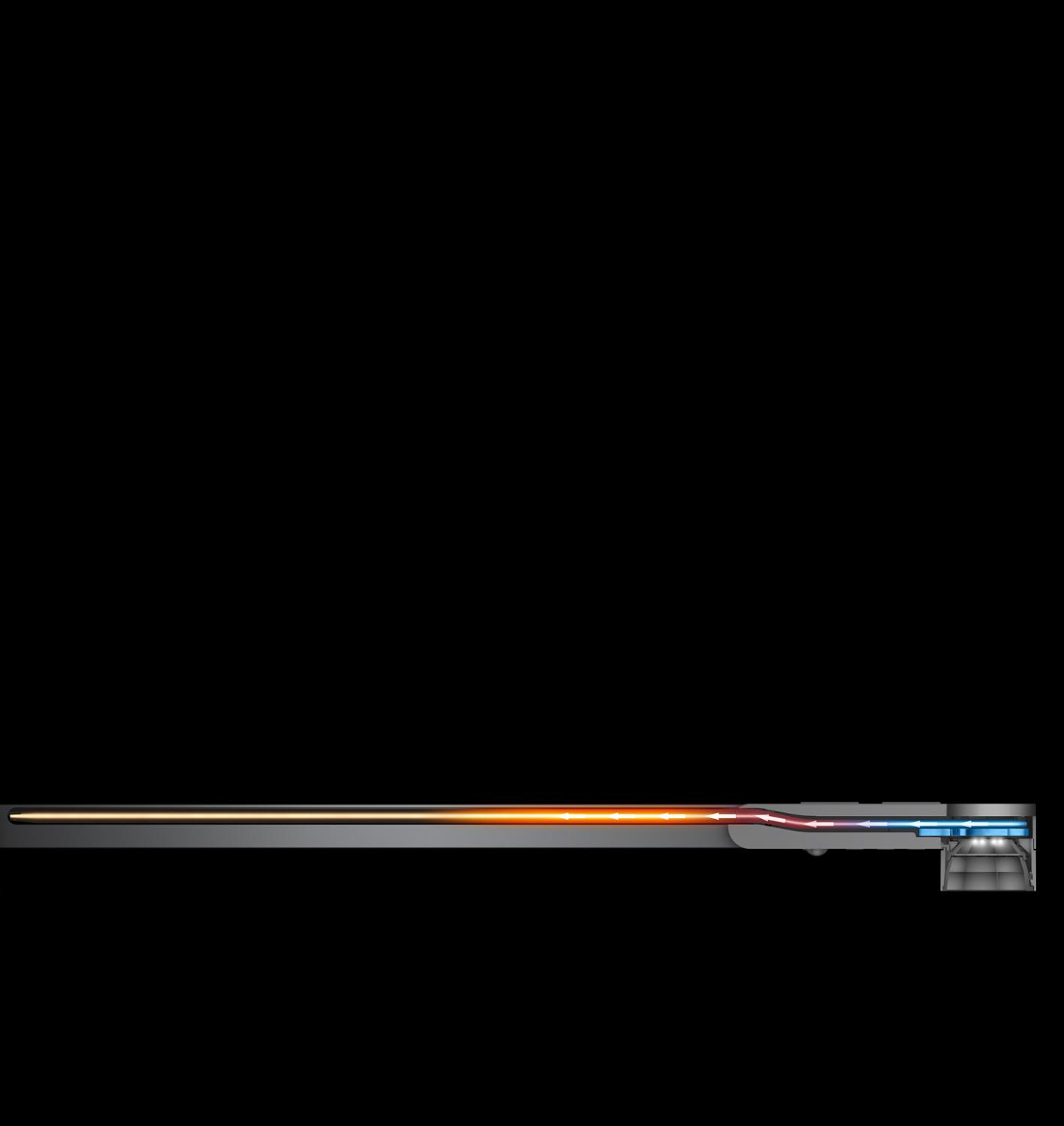 Heat Pipe cooling technology. Maintains light quality for 60 years.¹
When LEDs overheat, they can fade and discolour. Dyson engineers addressed this with technology often used in satellites. A vacuum-sealed copper tube draws heat away. Inside, a drop of water evaporates, dissipating heat along the pipe as it condenses, before returning to the LEDs by capillary action. It provides a non-stop, energy-free cooling cycle.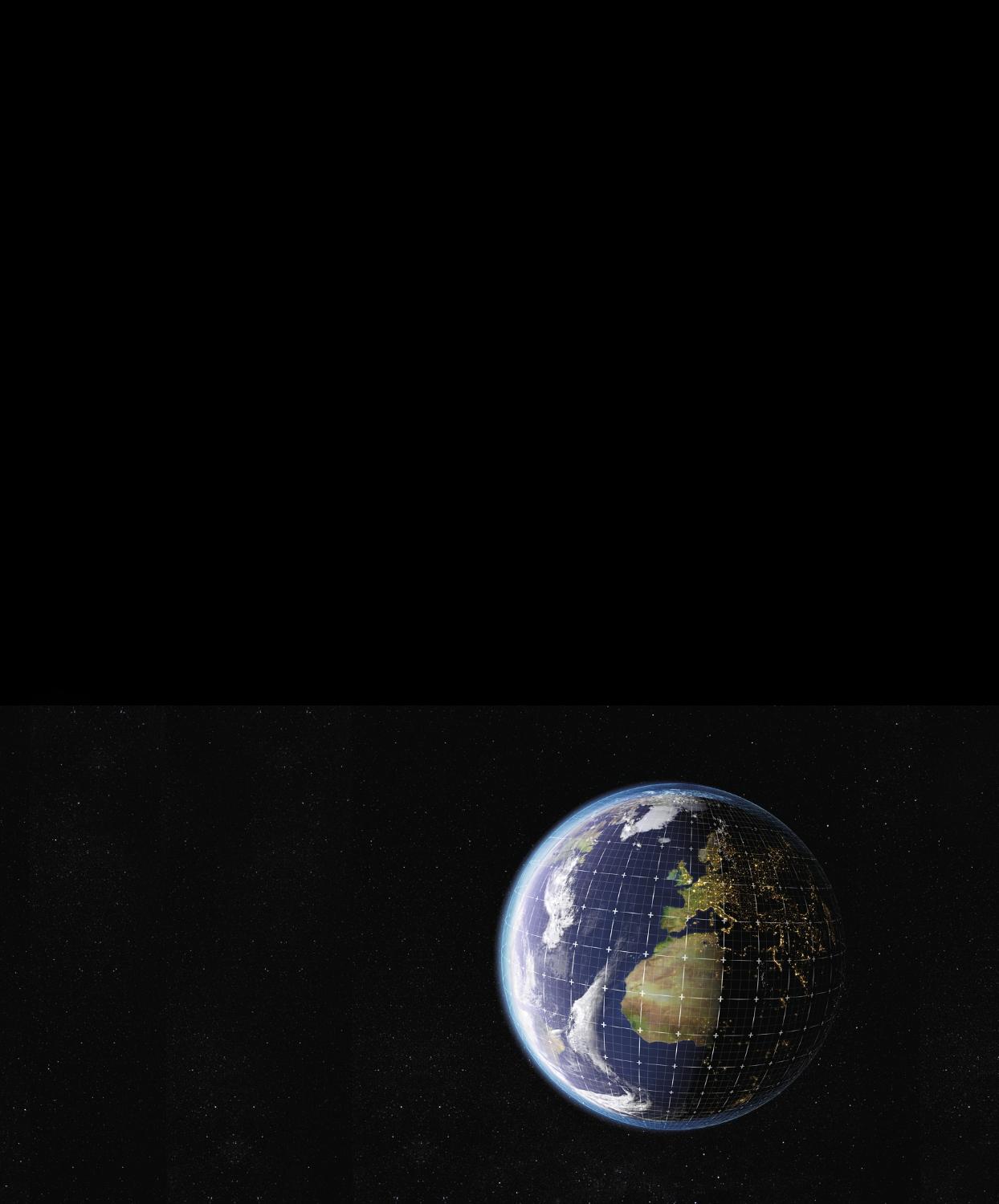 Dyson daylight algorithm. Tracks daylight anywhere, anytime.
Daylight constantly changes – and it varies in different locations. We developed a unique time, date and GPS-driven algorithm to calculate the colour temperature and brightness of daylight, anywhere in the world. Software validation was supported by data selected from over a million atmospheric measurements.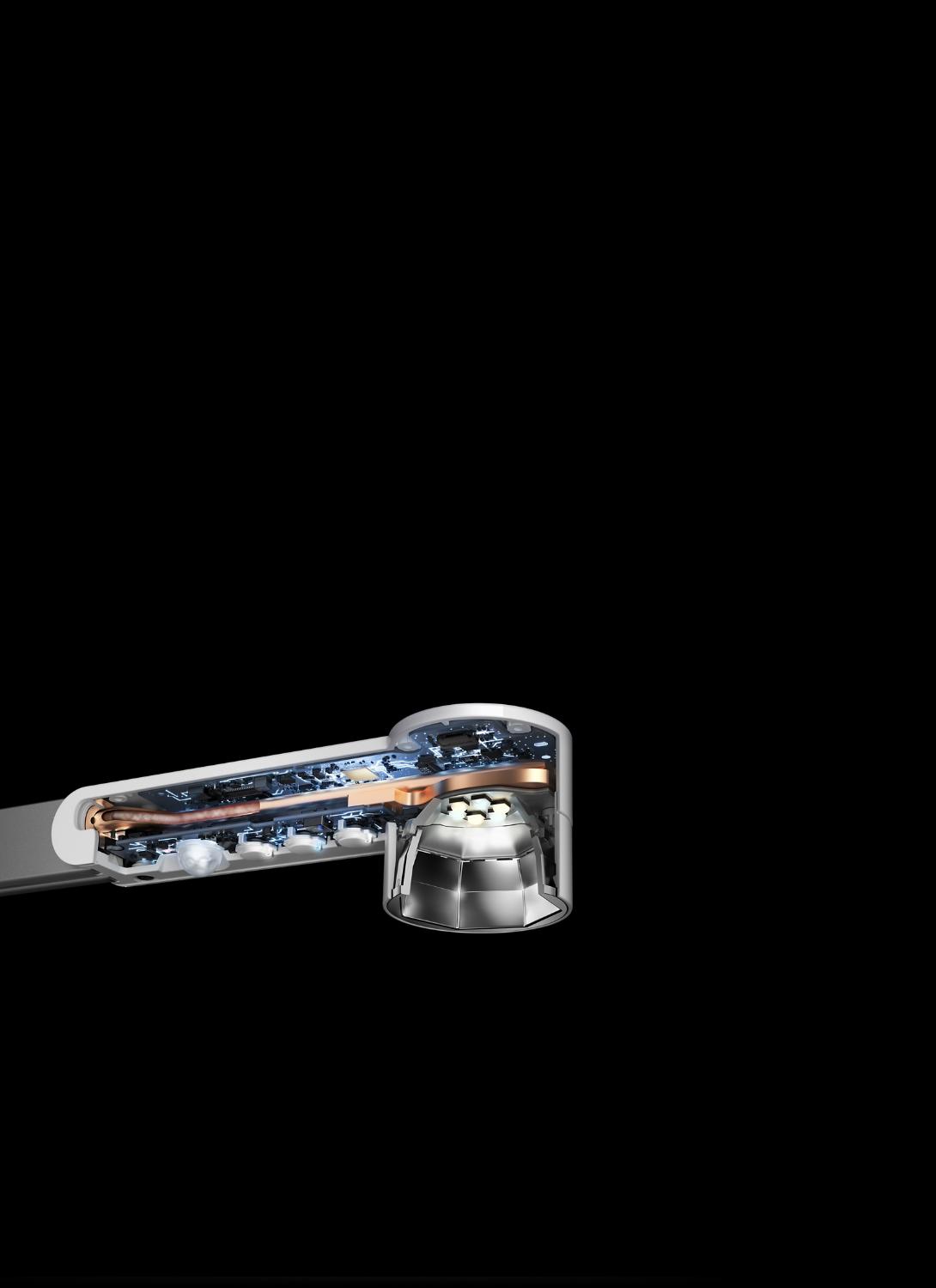 Intelligent optical head. Turns data into dynamic light.
A 32-bit microprocessor continually interprets daylight data, communicating it to the optical driver for dynamic colour tuning. The three warm and three cool LEDs simulate daylight colour temperatures from 2700-6500 kelvin. And with a colour rendering index over 90, the light displays colours very close to daylight.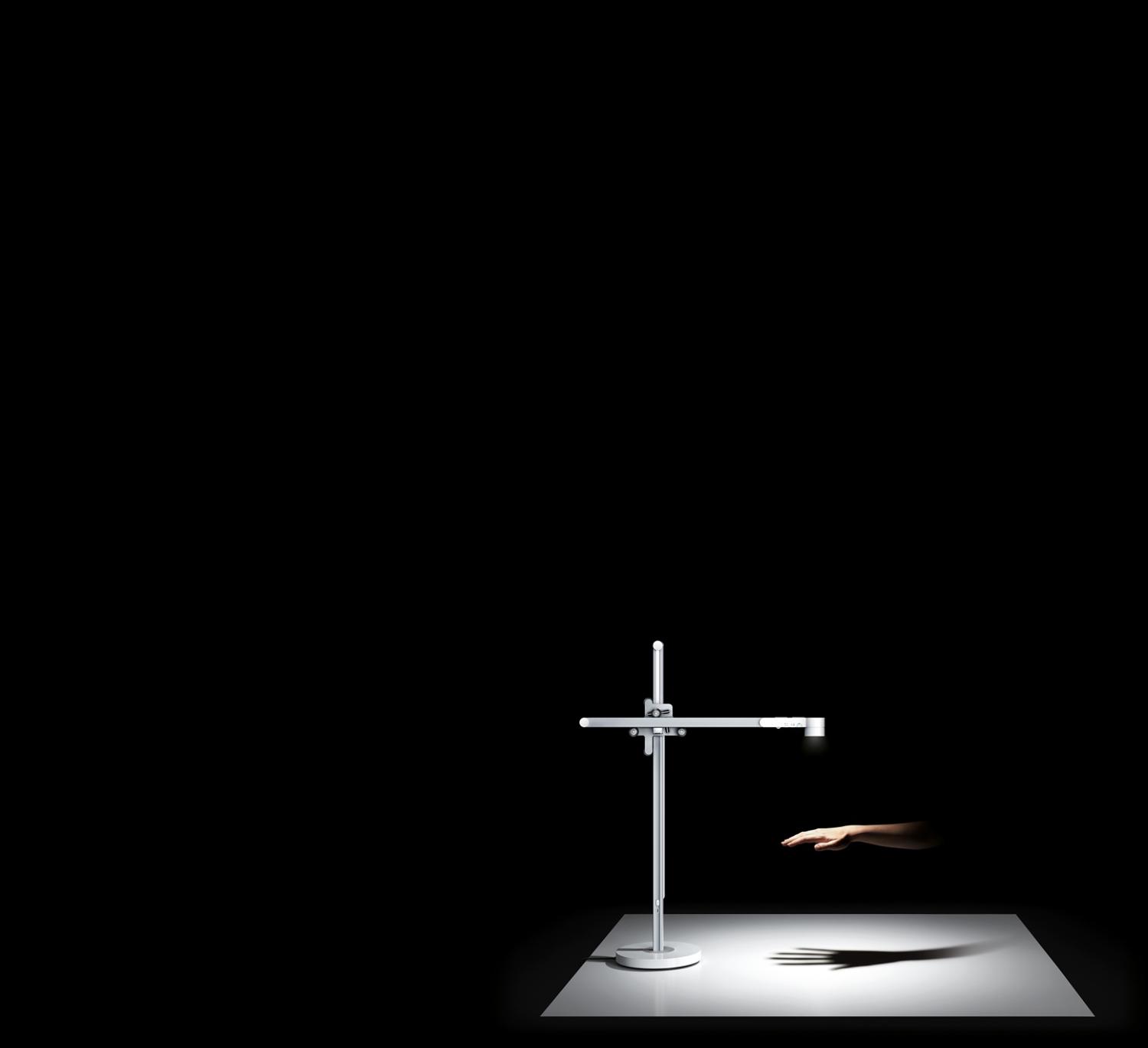 Colour-mixing chamber. Creates a uniform pool of high-quality light.
A heptagonal reflector split by a layer of PMMA diffusion film evenly mixes light and helps create a single light source for high shadow quality. The lower reflector is engineered to protect eyes from glare and focus light for a pool of uniform illumination (0.7 uniformity).
The Dyson Link app.² Personalises light output.
The Dyson Link app continually communicates data to the light's MCU for dynamic colour tuning – from local daylight data every 60 seconds, to manually inputted information that enables more precise and personalised light settings.
¹  LED-life calculation is based on L70 measurement according to IEC 62717, with an estimation of 8 hours' usage per day and properly use subject to the operating manual. Calculations performed by a third party. The LED solder point temperature was measured in-house and is up to 66°C at room temperature (27 to 31°C). Real-life results may vary.

² Requires device to run app, Wi-Fi or mobile data, Bluetooth 4.0 support, and iOS version 10 to 14.0 or Android version 5 to 8.0. Standard data and messaging rates may apply.